Creating an Apple ID on an iPhone or iPad
When you use any of Apple's computers, smartphones, or tablets, the Apple ID not only sets up devices, but also provides the best results when using them.
The whole process starts as in the Settings application. If you are currently signed in with an Apple ID, tap at the top of the screen and then tap "Sign Out" at the bottom.
After logging out (or if you haven't already logged in), tap "Sign in to your iPhone" at the top of the screen.
When a new window opens, click the "I don't have or lost my Apple ID" link, and then tap "Create Apple ID".
You should now review the process and provide Apple with the information it needs to create an account. This is your birth date and your full name. Once you've done this, tap the "Next" button to advance.
At this point, two options are offered. You can create an account with a new, free iCloud e-mail address or assign an existing e-mail address to the new Apple ID. If you do not want an additional email address or need it, it is perhaps the best way to enter the existing one. And you can use any address you want: Gmail, Outlook.com, your own domain name and so on.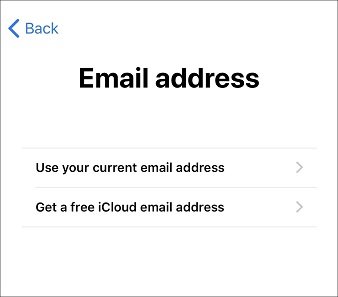 Next, create a password and verify. Be sure to create a strong and unique password here.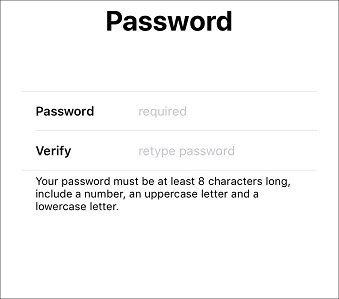 As a last level of security, Apple requires you to select or enter a phone number for authentication. During the Apple ID creation process, you will receive or call an SMS.
Next, there is a step that everyone should take to accept Apple's Terms and Conditions. If you disagree, you will not be able to create an Apple ID. If it is also configured, you will be asked to enter your device password.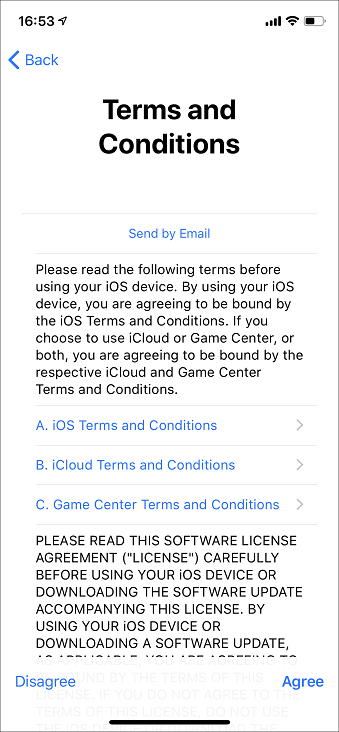 Then, you'll need to verify your email address by entering a code that you'll receive. You then need to decide if you want to combine your iCloud data with data from Safari, Reminders, Contacts, and Calendars. Choose "Sync" or "Sync" according to your preference.
And here it is! You can now set the address and payment information you want. You can also configure Family Sharing.